This World Belongs to Us:
An Anthology of Horror Stories about Bugs
"Two-legged creatures we are supposed to love as we love ourselves. The four-legged, also, can come to seem pretty important. But six legs are too many from the human standpoint." – Joseph Wood Krutch, The Twelve Seasons: A Perpetual Calendar for the Country
From Beyond Press is launching with a bang—or a squirm, or the sound of too many legs skittering in the dark. This World Belongs to Us is an anthology of horror stories about bugs, writ large—we're not scientists, so spiders and slugs and scorpions (oh my!) are in here too. Watch the book trailer here!
This anthology features stories by Bram Stoker Award winner Kealan Patrick Burke, Bram Stoker Award nominees Paula D. Ashe, Laurel Hightower, Cynthia Pelayo, and V. Castro, plus Octavia Cade, Felix I.D. Dimaro, Jaclyn Youhana Garver, Rowan Hill, C.B. Jones, Bitter Karella, Gwen Katz, R.M. Kidd, J.A. Prentice, Bert S.G., David Simmons, Yvette Tan, and Kay Vaindal as well as a major rediscovery—John B.L. Goodwin's 1946 story The Cocoon, one of the creepiest stories ever written but out of print for more than 40 years. The eerie cover is by Jacob Blanchet.
A child pays for a thoughtless action for the rest of her life. A hunter tracks a horrifying monster to the edge of reality. Space larvae learn to be human. An influencer hawks this year's most popular accessory. A prisoner in solitary makes a new friend. And more, and more. This collection will terrify you with twenty stories about the creepy-crawlies that outnumber us, outweigh us, and scare the bejesus out of us.
Publication: E-book and print on May 23, 2023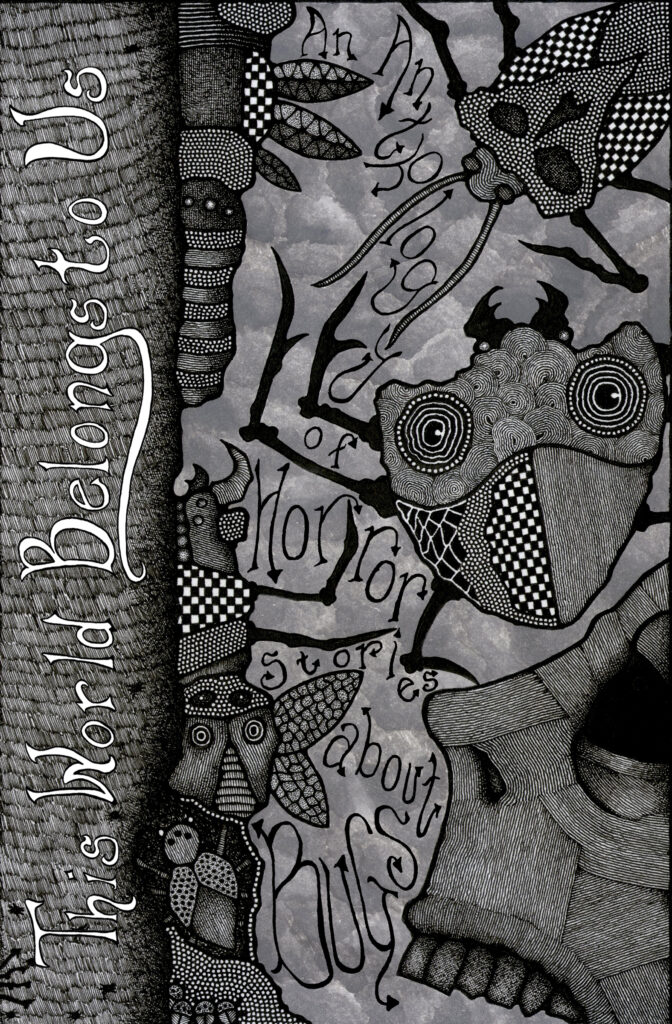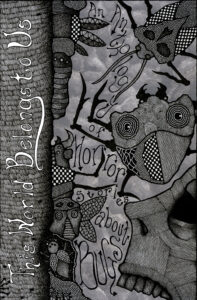 5.25″x8″ paperback
ISBN: 979-8-9875743-0-0
6″x9″ hardcover
ISBN: 979-8-9875743-1-7